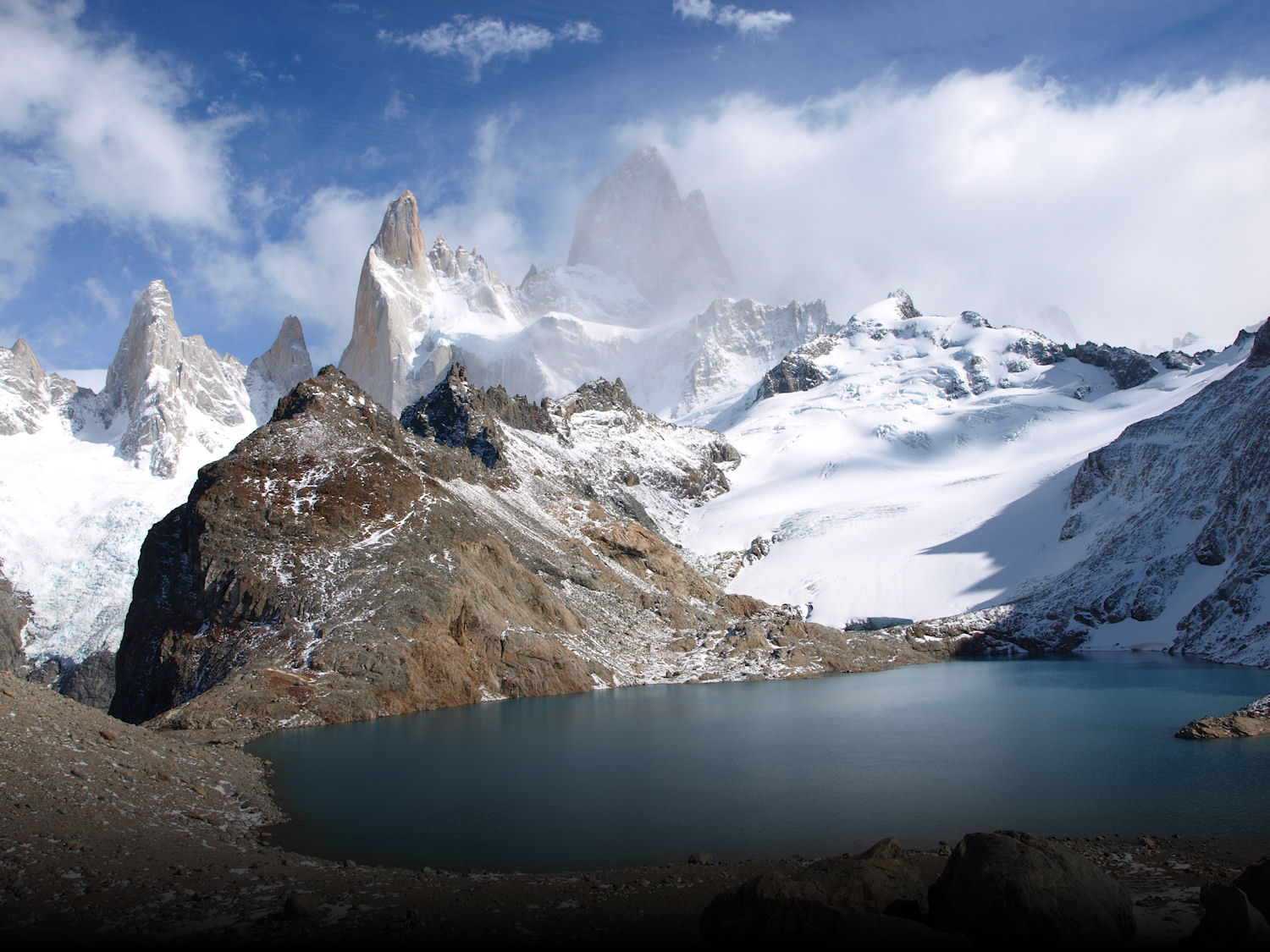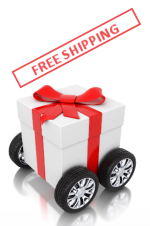 * For shipping within Germany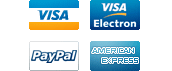 GPS Trackers
GPS Trackers are used for tracking humans (senior citizens, high risk sports people, children), animals (dogs) or things (car, valuables). In case of humans, the person's consent is mandatory, of course.
Our GEODOG trackers are used for tracking dogs and are very reliable.

Our
Guarantee:
+ Fast delivery
+ First class brands
+ Great bargains
+ Professional support
+ Secure payment (SSL)
+ Low shipping costs

RunGPS.net
:
4.50

of

5.00
based on
3
reviews
.