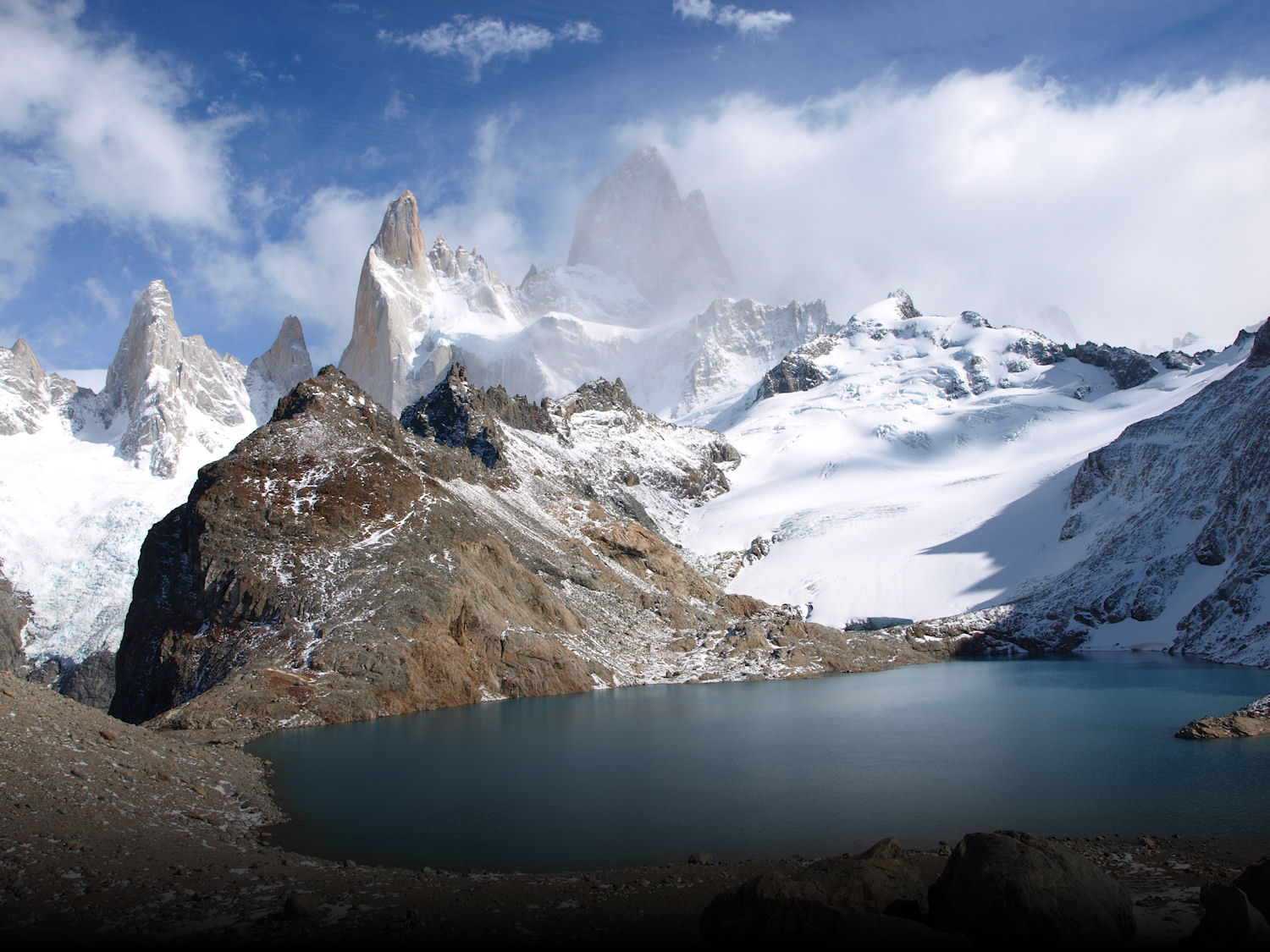 Ibera Waterproof Handlebar Bike Case IB-PB7 Black for iPhone and Smartphones
Premium quality bike case for the secure transport and use of your smartphone at the handle bar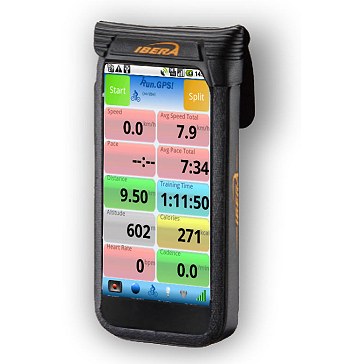 We deliver the best gadgets and apps at the best prices in the internet.

| | |
| --- | --- |
| Brand | Ibera |
| Condition | new |
| Article Number | bik002 |
| GTIN | 4544507200298 |
If you want to protect your iPhone or smartphone from dust and water on the next bike tour, you'll find a perfect solution in the Ibera Waterproof Handheld Case. Your device is securely protected from wind and weather. The touchscreen can be easily operated through the transparent sheet. Mounting on your bike's handlebar is simple yet secure, the clamp can easily be attached and detached. The handlebar case can be attached vertically or horizontally.
This product is characterized by
high manufacturing quality
and a
perfect foothold
on your handle bar.
Note:
This case is primarily designed to protect your mobile device in wet weather, and is not compatible with earphone or camera function of phones.
The bike case is suitable for many smartphone models, among which are:
Apple:
iPhone 3GS, iPhone 4, iPhone 4S
HTC:
Desire X, One V, Rhyme, Salsa, Touch Diamond 2
Huawei:
Ideos X3, Vision
LG:
E720 Optimus Chic, L40, Optimus L5 II
Motorola:
Fire XT
Nokia:
Lumia 710, Lumia 800
Samsung:
Corby 2 S3850 , Galaxy Ace 2, Galaxy Ace S5830, Galaxy Gio S5660, Galaxy W i8150, Galaxy mini S5570, Star 2 S5260
Sony:
Xperia E, Xperia E dual, Xperia E1 dual, Xperia U, Xperia go
Sony Ericsson:
Xperia ray
Find matching armband, case or bike holder for your smartphone:
List of sizes and compatible products
or use our
Product finder
Features
:
Includes Q1 BarClamp for attaching the case to your handle bar
Inner size: H 12.0 cm W 6.2 cm D 1.4 cm
Waterproof
Clear touchscreen cover
Portrait or landscape mode
Secure, quick mounting
Easy access to device


You might also be interested in ...