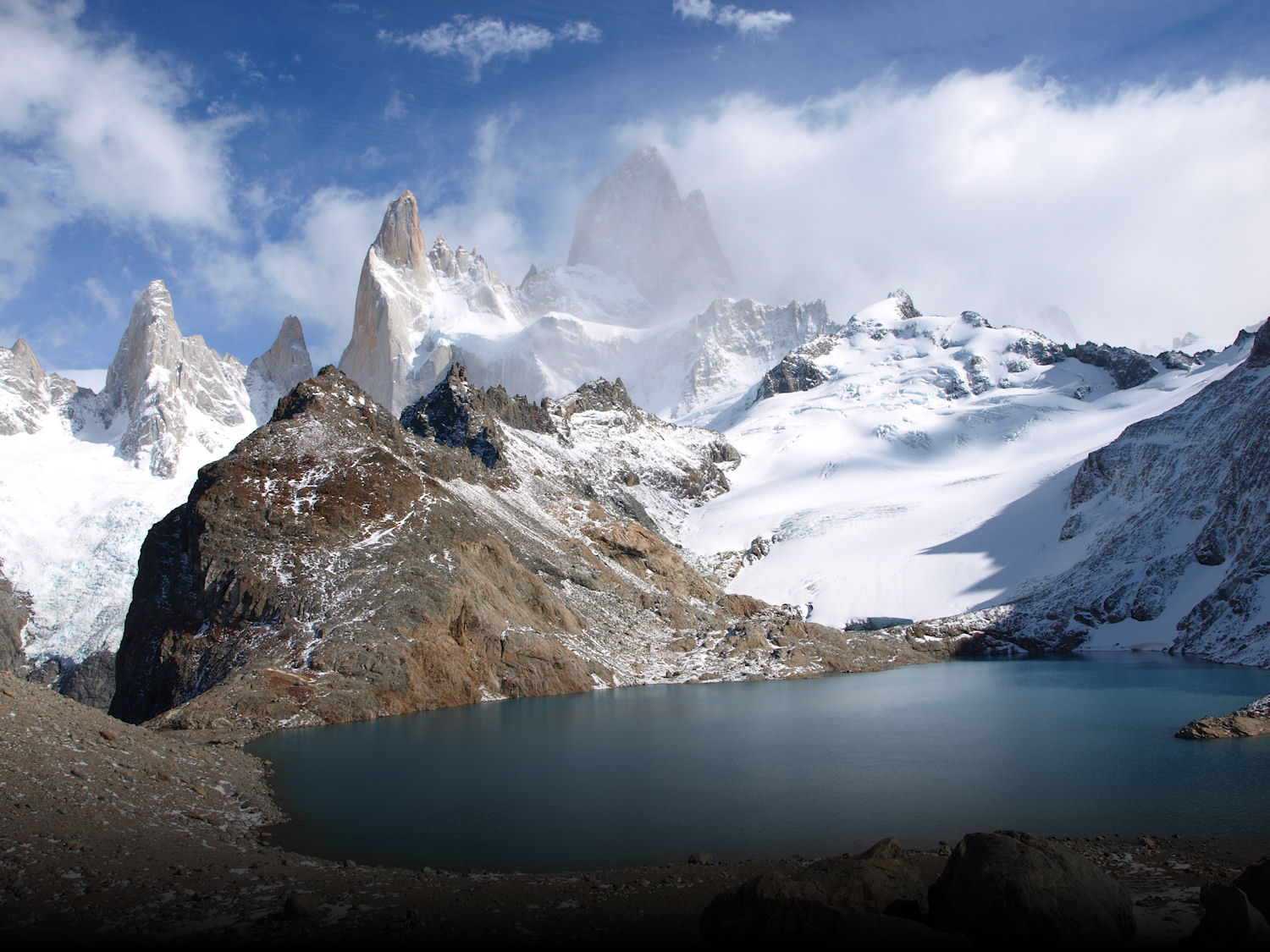 TUNE BELT Sport Armband "AB84"
Universal for Nokia Lumia 820, Motorola Milestone X, Droid X, Droid X2, HTC Sensation, HD2, HD7, HD7S, Inspire 4G, Desire HD, Samsung I9100 Galaxy S2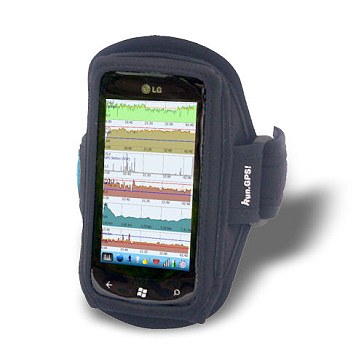 We deliver the best gadgets and apps at the best prices in the internet.

| | |
| --- | --- |
| Brand | Tune Belt |
| Condition | new |
| Article Number | blt008 |
| GTIN | 0080274228492 |
The neoprene armband AB84 with Run.GPS logo is ideal if you want to carry your smartphone at your arm. You can look on the screen by slightly rotating your arm. The AB84 is a specially developed for large smartphones like:
Apple:
iPhone 5, iPhone 5c, iPhone 5s, iPhone SE
Asus:
Padfone
Blackberry:
Q10, Q5, Z10
Fairphone:
First Edition
HTC:
Desire HD, Desire X, HD2, One SV, One V, Rhyme, Sensation, Sensation XE, Velocity 4G, Windows Phone 8S
Huawei:
Ascend D1 Quad XL, Ascend P1, Ascend W1, Ascend Y300, Vision
LG:
G2 Mini, L70, L70, Leon LTE, Optimus Black P970, Optimus F5, Optimus L5 II, Optimus L7, Optimus L7, Optimus L7 II, P700 Optimus L7, P920 Optimus 3D, P990 Optimus Speed, Prada Phone 3.0
Motorola:
Atrix, Moto E, Moto G, Moto G LTE, Moto X, RAZR i
Nokia:
808 Pureview, Lumia 520, Lumia 630, Lumia 710, Lumia 720, Lumia 800, Lumia 820, Lumia 900
Panasonic:
Eluga
Samsung:
Galaxy Ace 3, Galaxy A3, Galaxy Ace 2, Galaxy S Advance i9070P, Galaxy S Plus, Galaxy S2, Galaxy S2 Plus, Galaxy S3 Mini, Galaxy S4 mini, Galaxy Xcover S5690, Wave 2 S8530 , Wave 3 S8600
Sharp:
Aquos Phone SH80F
Sony:
Xperia E1, Xperia E1 dual, Xperia J, Xperia L, Xperia P, Xperia S, Xperia T, Xperia V, Xperia Z1 Compact, Xperia Z3 Compact, Xperia Z5 Compact, Xperia acro S
Sony Ericsson:
Xperia Arc, Xperia arc S
ZTE:
Grand X IN
Find matching armband, case or bike holder for your smartphone:
List of sizes and compatible products
or use our
Product finder
Convenience
:
Holds devices right side up, or upside down so screen reads right side up when viewed on arm
Can also be attached to your lower arm
Operational control for many devices through protective mylar window
Three openings in the bottom for antenna, headphone jack, or other access
Big opening in the top for antenna, headphone jack, or other access


Comfort
:
Lightweight, comfortable neoprene construction
Securely and comfortably holds player with flexible, cushioning armband


Security
:
Cushioning neoprene protects your expensive device
Protects your device from falling out by overlapped neoprene
Completely covers device (except opening for accessing earphone jack)
Helps protect against perspiration, bumps, scratches & the elements


Dimensions
:
Pocket Dimensions: H - 13.0 cm, W - 7.0 cm, D - 1.2 cm to 2.6 cm
Fits most larger size smartphones


You might also be interested in ...