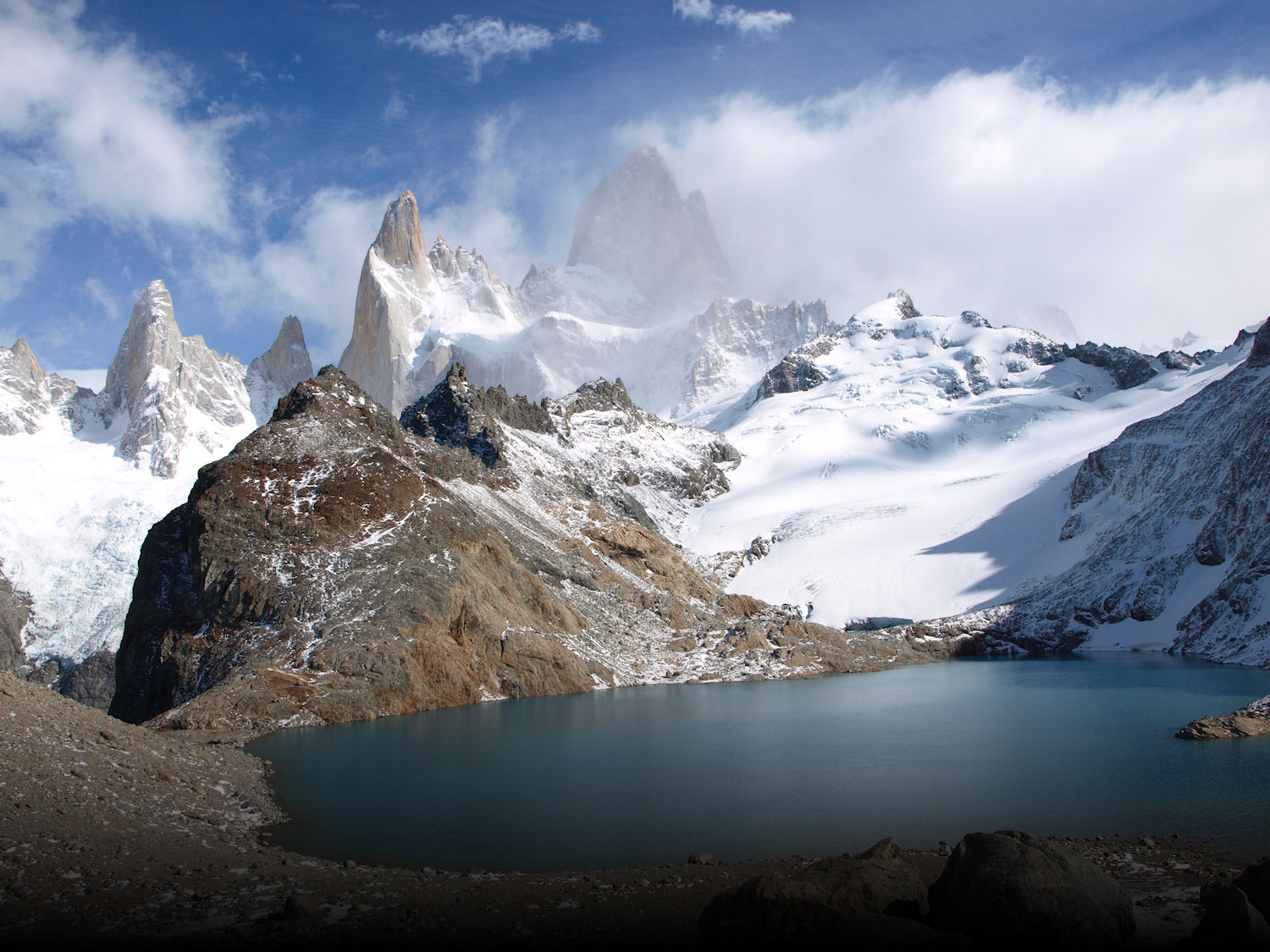 GEODOG® Mobile App for Android
The Smart Phone App for Your GEODOG® Positioning Collar
Hint:
To be able to use this app, you need to own a
GEODOG® positioning collar
for dogs.
Hint:
This app can be obtained through Android Market, simply enter "GEODOG" as search term.
GEODOG™ Mobile Software for Android Smartphones - offers best possible surveillance over one or several dogs.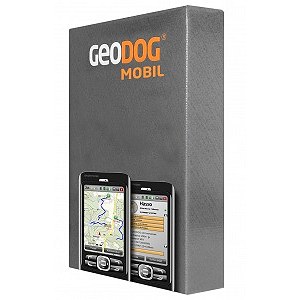 Advantages
The position of your dog is calculated and shown on a map at the push of a button. The map section automatically displays your position and those of your dogs. If you initiate the search mode even the tracks of your dogs will be shown. A quick glance at your Smartphone from time to time is enough, because the positions are automatically updated.
When you use the navigation function you can get directed as closely to your dog as possible via the road and path network.
For Germany, Austria and Northern Italy excellent topographical maps fromn Outdooractive.com are available in great scales which show many details of the terrain. They are included in the licence. For worldwide orientation you can use the cartographical material of Open Streetmap.
As an alternative, a compass navigation indicates the distance and direction to your dog.
Features
Position enquiry for one or several dogs at the push of a button (dependingon licence)
Automatic indication of exact distance and direction from your position to your dog
Dog's position shown on a map (topographical maps for Germany, Austria and Northern Italy; Open Street Map - worldwide)
Navigation to your dog
Activation and deactivation of continuous search mode at the push of a button
Enquiry of loading capacity of GEODOG® battery
Downloading and saving of map data for selected regions
Setting of landmarks and use as navigation address


Get more information
GEODOG™ Mobile has been developed by us for GEODOG GmbH.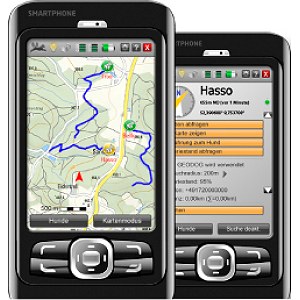 You might also be interested in ...