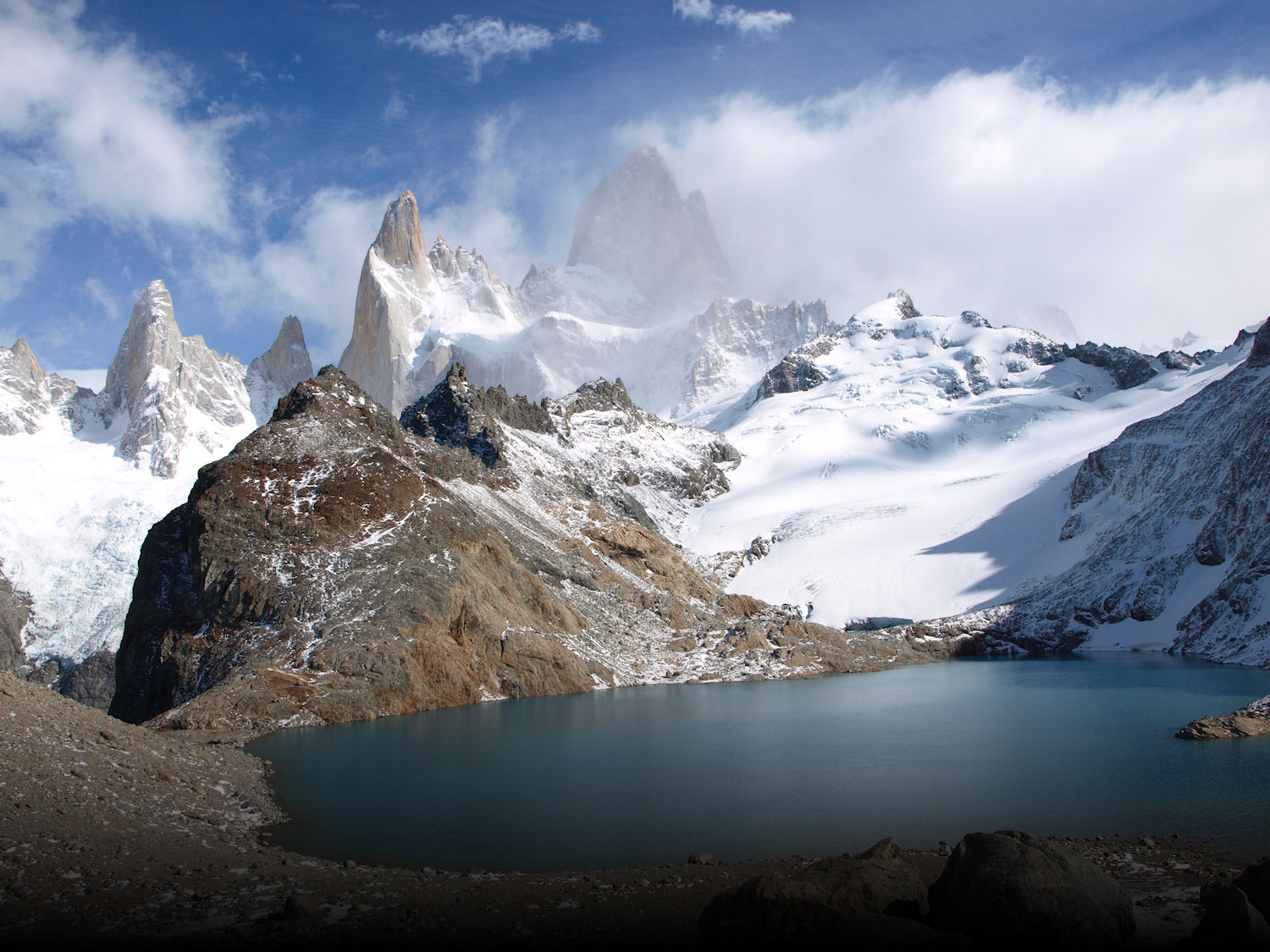 Right of Revocation
8.1 Revocation
You have the right to withdraw from the contract without giving reasons within fourteen days in writing (e.g. letter, fax, e-mail), or, if you receive the goods before the expiration of this period, by returning said goods. The revocation period starts with the receipt of this information in written form. To keep the revocation period it is required to send the revocation or the goods in sufficient time. The revocation must be sent to: Thomas Henne, Am Oberwiesenfeld 43, 80809 München

8.2 Consequences
In case of an effective withdrawal both parties' received goods and services have to be returned and benefits (e.g. interest rates) have to be delivered. If you can not return delivered goods or services fully or only partly or only in a deteriorated quality, the difference has to be reimbursed. This does not apply in case of delivered goods if the deterioration of the quality of the goods is only due to the examination of the goods – as possible in a retail shop. You can also avoid our claim of reimbursement if you do not make use of the delivered goods like an owner and refrain from usage that might deteriorate their value. Transportable delivered goods shall be returned at our risk. The customer shall bear the costs of the return if the delivered goods are like ordered and if the value of the goods to be returned falls below EUR 40.00, or, if in case of a higher value of the goods, the customer has not yet effected consideration or a contractual down payment at the time of the withdrawal Otherwise, the cost of return will be reimbursed by us by bank transfer to you. Send us in this case your bank information. Obligations of reimbursement shall be fulfilled within 30 days For the customer the period of reimbursement starts with the posting of the withdrawal, for us with its receipt.

You might also be interested in ...