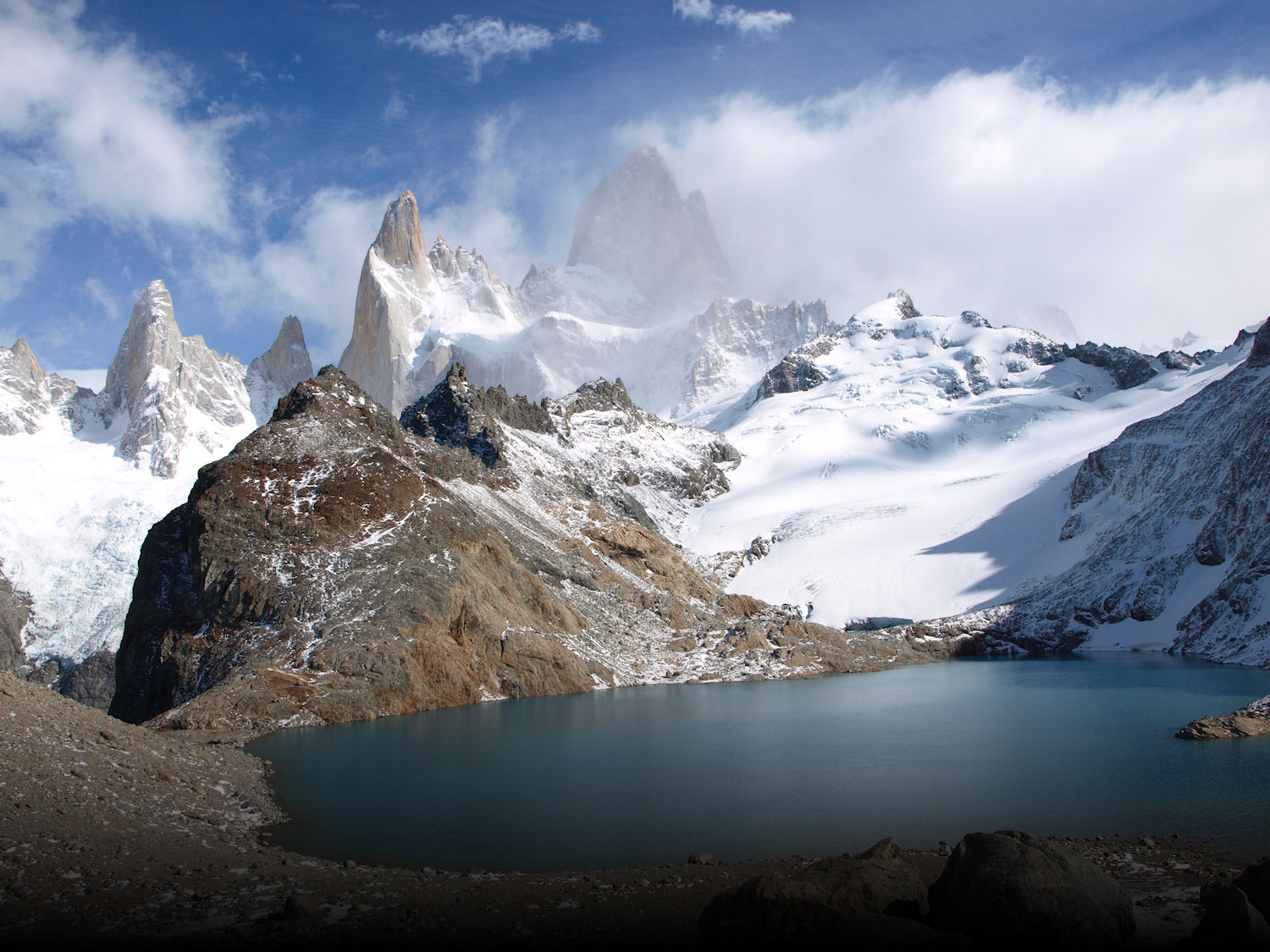 eSymetric SpyWebCam App
Turns Your Android Phone into a IP Cam with Motion Detector and Email Alarm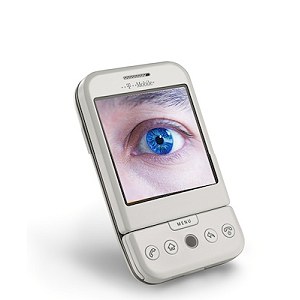 eSymetric SpyWebCam
turns your Android phone into a IP cam with many useful features. Your Android phone must have access to the Internet through WiFi to use this app!
Hint:
Go to Google Play and search for "SpyWebCam" to find this app. The price is 2.99 EUR and there is a free version for testing. Direct link to Google Play web site:
SpyWebCam Pro on Google Play
SpyWebCam Standard on Google Play
Features
You can use this app to monitor your child or to protect your house from intruders. It has a built-in web server for viewing the pictures taken by the cam and for easy remote configuration!
Features:
Use your Android device as a web cam
Similar to hardware IP web cams
Has a built-in web server for viewing and controlling the app
Includes a highly sensitive motion detector (the sensitivity can be configured)
Can store pictures at configurable intervals
Can send email notifications when motion is detected
Can automatically store picture in the archive when motion is detected
Built-in picture archive: view and manage stored pictures
Can be password protected (HTTP authentication)
HTTP port can be configured


Howto
1) Download the app in Android Market
2) Check if you have a WiFi connection, then start eSymetric SpyWebCam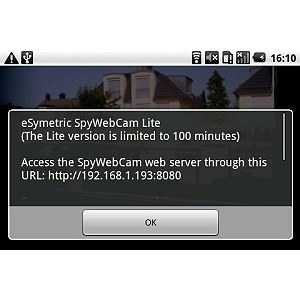 Now you can configure SpyWebCam (optional):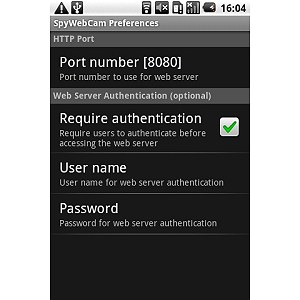 3) SpyWebCam will now tell you the URL through which you can access the app from a web browser on your PC or Mac (e.g. "http://10.10.5.3:8080")
SpyWebCam detects the unique IP address in your local WiFi network. This IP address cannot be accessed from outside your network unless you configure a port forwarding rule.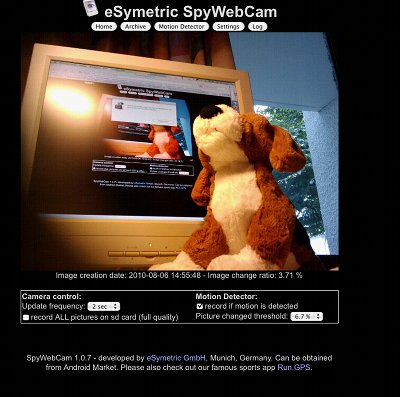 Versions
Two versions are available through Android Market:
SpyWebCam Standard has all features of the Pro version, but will run only for 100 minutes (free)
SpyWebCam Pro runs as long as you want (2.99 EUR)


How to publish your SpyWebCam on the Internet
To use SpyWebCam, you'll usually connect to a WLAN (WiFi). If you are connected through UMTS or GPRS, you'll probably have trouble to connect to the IP address of your device.
When you connect to your WLAN, you get a
local
IP address from your WLAN router, e.g. 192.168.178.30 (192.168.178.X is commonly used for local networks).
This means, you can access the web cam through the URL "http://192.168.178.30:8080". "8080" is the so-called port. You can change it in the SpyWebCam settings.
If you want to access eSymetric SpyWebCam from outside your LAN, you usually need
DynDNS
(or similar) or a fixed IP address. You also need to enter a rule in your Internet/WLAN router that maps your router IP address to the IP address of your Android device.
E.g. a rule like:
ACCEPT
router-ip-address
:8080 >>
android-device-ip-address
:8080
Changelog
2012-10-15 SpyWebCam 1.1.3
show IPV4 addresses instead of IPV6


improved Android ICS compatibility


2010-08-19 SpyWebCam 1.1.0
allow multiple pictures to be deleted at once from archive


bug fixed: port not updated in preferences dialog


2010-08-11 SpyWebCam 1.0.9
added option to play notification message (when motion is detected) on device


added option to play notification message (when motion is detected) in web browser (this is not supported by all browsers!)


fixed info refresh problem on Internet Explorer


2010-08-06 SpyWebCam 1.0.8
some bugs fixed
added Help page
started Changelog


You might also be interested in ...