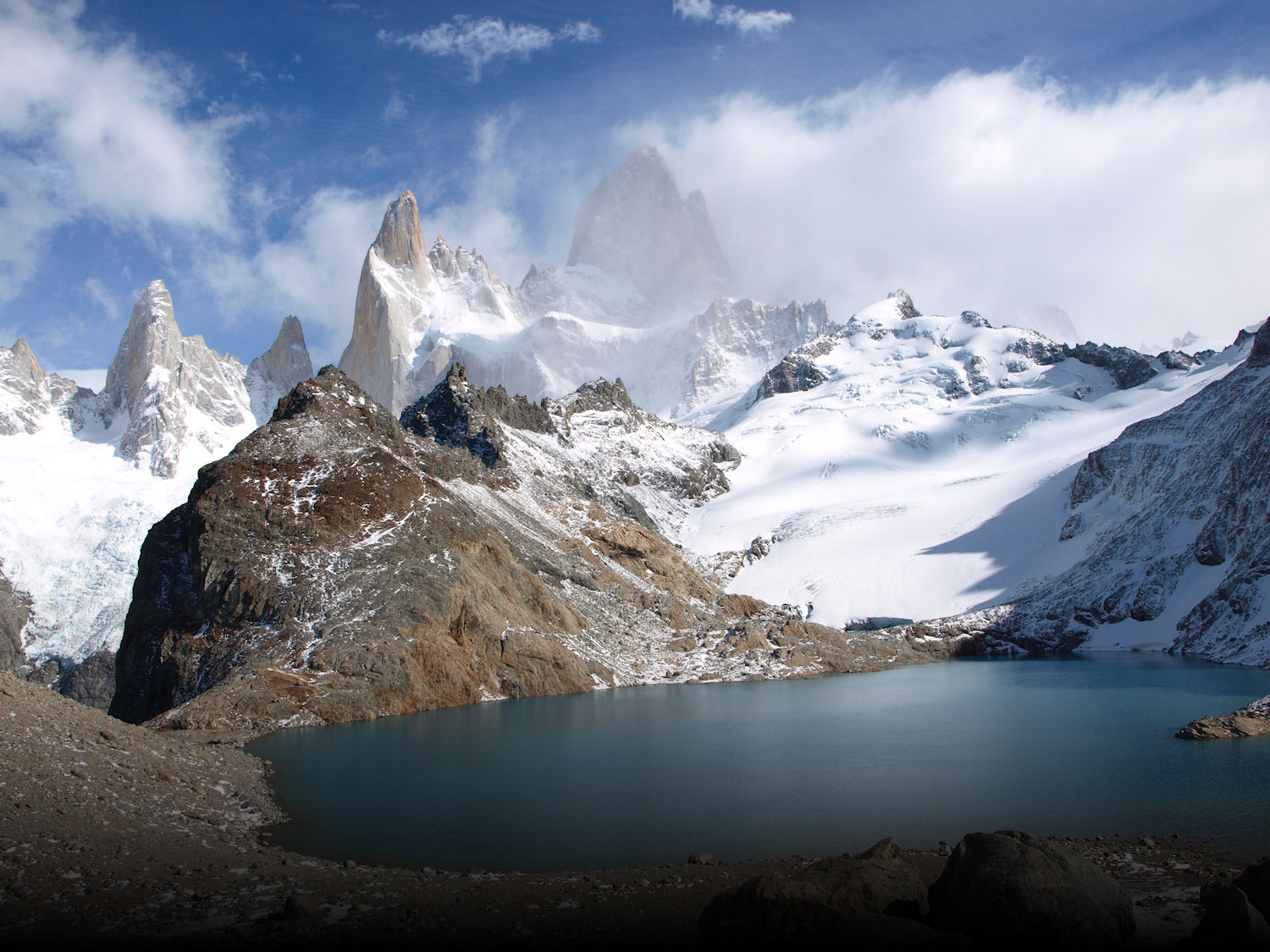 Run.GPS Trainer UV for Android and Blackberry
We deliver the best gadgets and apps at the best prices in the internet.

| | |
| --- | --- |
| Condition | new |
| Article Number | lic004 |
PLEASE PURCHASE FROM PLAY STORE OR APP STORE. THANK YOU!
Run.GPS Trainer UV
is the perfect tool to take along doing all sorts of sports like running, skiing, hiking, and many more. Run.GPS Trainer UV is compatible with most Smartphones (requires Apple iPhone, Windows Phone 7/8, Windows Mobile 5/6 or Google Android).
Recording
high-precision algorithm for recording training tracks, distances and speeds
fully configurable displays (choose from more than 50 training parameters)
pause detection: shows all pauses on the map screen and computes average speeds based on net time
manual registration of non-GPS trainings such as swimming
hardware key control of all functions - touch screen not required
easy to use big buttons for Start, Stop and Split
incremental backup during a training (never lose your data even if your battery collapses)
enter a title, description and sport
relatively exact calories calculation based upon the sport you're doing, your personal parameters and the training parameters
upload all training recordings with one click to GPS-Sport.net or GPSies.com
any training can be continued at any time (even days later)


Heart Rate Monitors and Sensors

connect Run.GPS (Android version) to ANT+™ compatible heart rate monitors and bike cadence sensors (requires an ANT+ compatible phone, - for a complete listing of ANT+ Certified Products and their specific interoperability, visit the ANT+ Product Directory http://www.thisisant.com/directory, for more information check out the Run.GPS Manual)
connect Run.GPS to Zephyr HxM, Polar WearLink+ Bluetooth and FRWD B100/B600 (only Windows Mobile and Google Android versions)


Maps
Instant Trail Mapping: records all the tracks you ever record and automatically creates a map from this
import maps from Google Earth, Map Calibrator and the GPS-Sport.net website without calibration
directly download multi-zoom-level maps from OpenStreetMap (this feature might not be available in the future - depending on OpenStreetMaps technical infrastructure and licensing policy)
download OpenStreetMap maps at home and use them offline en route
import maps from any other source with manual calibration
display multiple maps and combine them (the only limit is your main memory)


Navigation
first mobile application ever to provide reliable navigation services for runners and other athletes
fault-tolerant navigation for outdoor use: even taking shortcuts or leaving the track will not disturb your navigation - Run.GPS is always able to lead you back to your route
use the navigator to have yourself safely navigated through unknown terrain
tells you where to turn right or left - just like with car navigation
allows you to import routes from GPS-Sport.net, Google Earth Plus, GPSies.com, Trackmaker and many other sources
the navigator now also computes the estimated remaining time, estimated total time and estimated arrival time


Voice Output
all relevant training and navigation information is spoken
listen to music and at the same time receive spoken training information through the headphones
you can switch on or off the entire voice output or individual items
set the speaker volume directly from within Run.GPS
spoken training information: speed, average speed, pace, average pace, covered distance, altitude, training time, calories, virtual lead
spoken navigation information: navigation directions, remaining distance, estimated remaining time, estimated total duration, estimated arrival time
other spoken information: time of day, battery status, GPS status


Training Analysis
log book of all previously recorded trainings
computes all relevant training parameters such as speeds, distance, time, ascent, descent, calories, ...
diagrams for speed and altitude - can be set to follow and auto-scale
full analysis for each lap independently
automatic lap detection


Geo-coding Images
shoot photos with a built-in or external camera and have them automatically assigned to the correct geographical position
geo-coded photos can be viewed in a map on the GPS-Sport.net website or in a training report (the latter requires Run.GPS Trainer UV Pro)


Virtual Training Partner
compete against your own former trainings recordings or against other athletes
tells you the time you're ahead or behind


Placemarks
manage an unlimited number of placemarks
directly create placemarks at the cursor position
import waypoints from Google Earth


Live Tracking
send your position at an configurable interval to the GPS-Sport.net website (requires an online Internet connection via GPRS, UMTS or WiFi)
enables your trainer or friends to follow your progress
it is also possible to track multiple athletes in Google Earth (for instance in a competition)


GPS
graphical display of satellites in view
compatible with all NMEA based GPS devices and devices that support Windows Intermediate Driver
GPS connection parameters detection
automatic or manual altitude correction


General and Settings
Smartphone and PocketPC support
completely new graphical user interface
support for all resolutions and screen orientations (176x240, 240x320, 320x240, 240x240, 480x640, 640x480, 480x480)
switch dynamically from portrait to landscape mode
now runs in fullscreen mode
metric and imperial units (meters, miles, feet, km/h, mph)


Take a look into the manual or download the free 14-days-trial
You might also be interested in ...