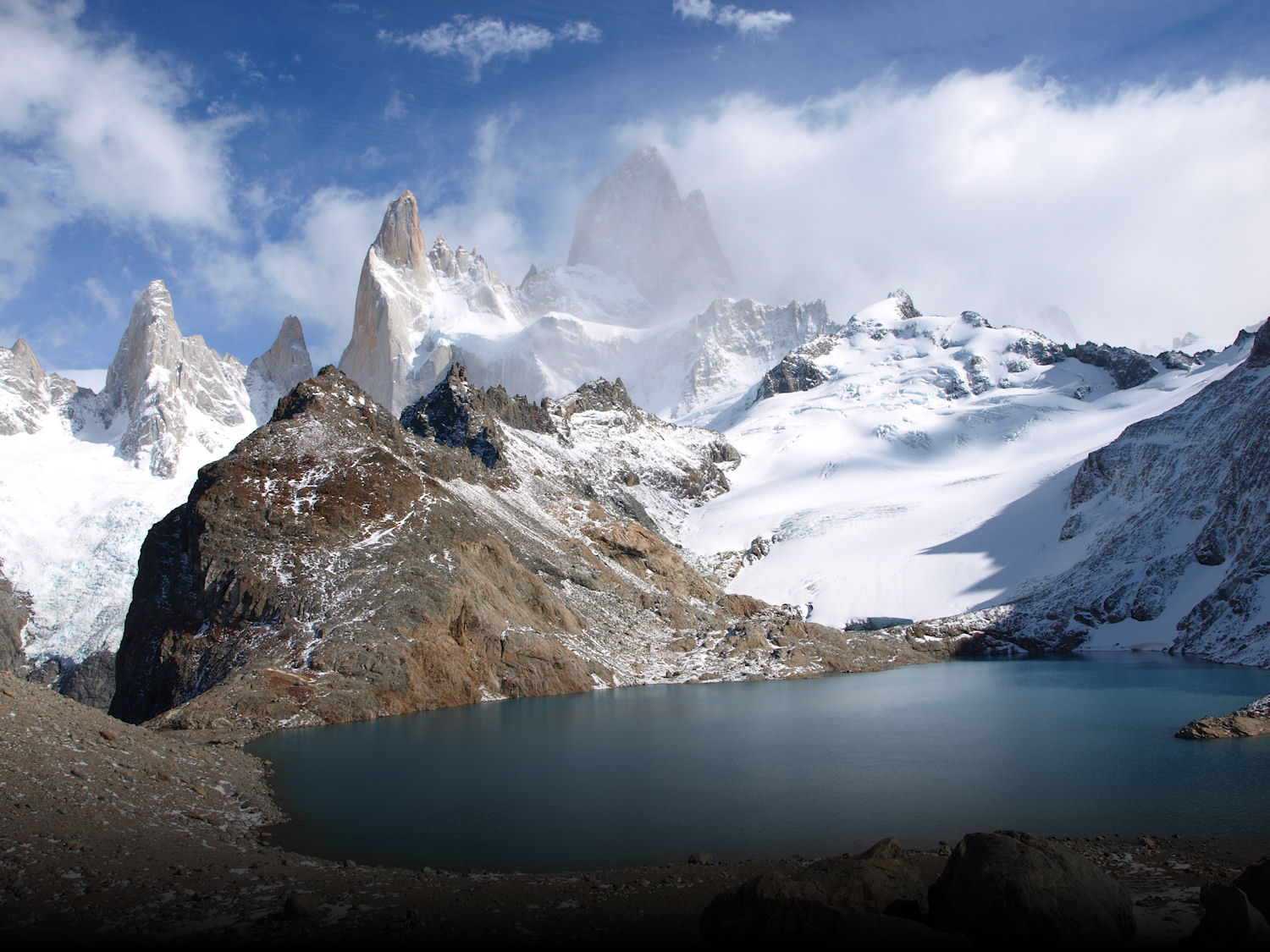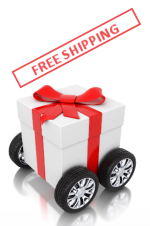 * For shipping within Germany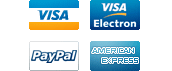 Touchscreeen Pens
It is often difficult to hit the small keys of the onscreen keyboard on your smart phone. Therefore, it makes sense to use a pen / stylus for instance when writing a SMS. With the small rupper tip of the pen, you can hit the right key much more safely.

Our
Guarantee:
+ Fast delivery
+ First class brands
+ Great bargains
+ Professional support
+ Secure payment (SSL)
+ Low shipping costs

RunGPS.net
:
4.50

of

5.00
based on
3
reviews
.