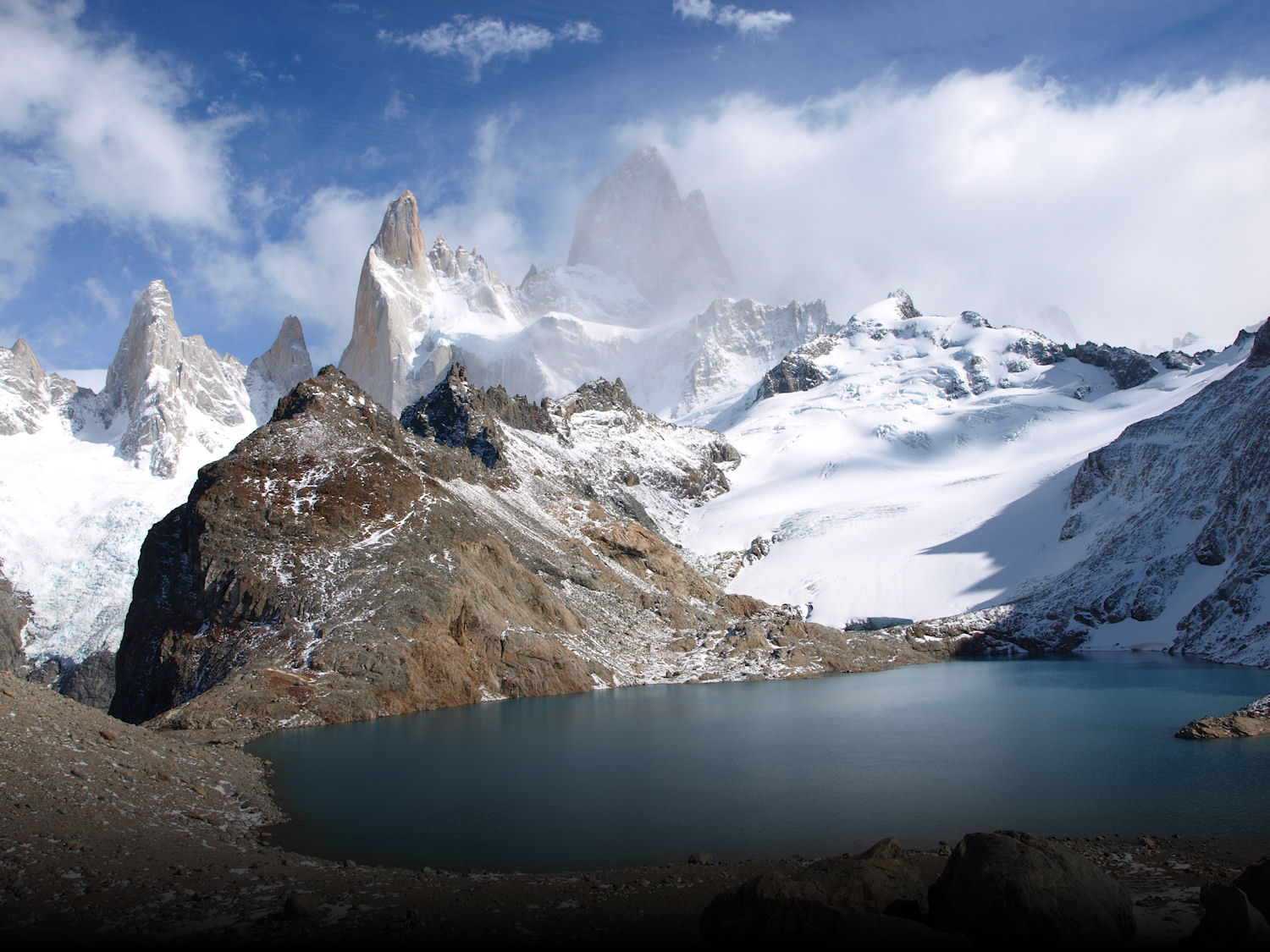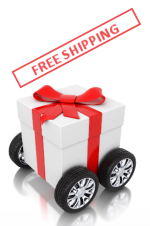 * For shipping within Germany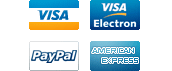 Community Terms of Use
This document has been translated from German. The German original is the relevant version of the document and this translation is only to help non-German speakers.

Purpose of the Web Site Run.GPS Community Server ("www.gps-sport.net")

The Run.GPS Community Server web site is meant as complement to our "Run.GPS Trainer" software for smart phones. The community serves as a platform for uploading, downloading and exchanging geographical data such as track recordings and navigation routes. For each user, extensive sportive analyses are created.
Some of the functions of the web site can be used without signing in, for others you need to create a free account and sign in.

Use of the Run.GPS Community Server

The Run.GPS Community Server can be used free of charge as an information platform. Some functions can only be used in conjunction with the commercial "Run.GPS Trainer" software.
The content is intended for private use only. By downloading content the user does not obtain any rights on the downloaded data. Commercial use of the content by users or a third party is not permitted.

Liability

Content supplied by a user incorporates his personal opinion. eSymetric GmbH is not liable for the correctness of the supplied information. Any liability for damages caused by the use of the content is excluded. In the case of linked pages, the operator of these pages is responsible for the pages' content. It is not possible to check all entries.

Copyright

It is not allowed to upload any data for which third parties own the copyright. This is true especially for images, videos, audio recordings and navigations routes / track data.

Content

Every registered user is responsible for his or her own content. This content must not infringe any rights / laws, must not violate rights of a third party, must not be defamatory, offensive or pornographic and must not constitute elements of an offence.
eSymetric GmbH reserves its right to delete content that does not comply with our requirements.

Linking

Linking to content published on this web site is permitted and wanted, also from commercially operated web sites, as long as it remains recognizable that the linked pages are an independent, stand-alone presence. It is also permitted to place "deep links" (direct links to single pages). It is not permitted, though, to embed files (images or downloads) in other web pages if it is not recognizable that the files belong to the web site which they originally come from.

Route Planning / Navigation

The web site contains a module for route planning / navigation ("RoutePlanner"). It is intended for running, cycling and other sports. The RoutePlanner must not be used for car navigation as it is far too unprecice for that purpose. The underlying data for RoutePlanner comes from OpenStreetMap, which is published under Creative Commons Attribution-ShareAlike 2.0(CC-BY-SA) licence.
By using Run.GPS Community server the user agrees to the above Terms of Use.

You might also be interested in ...