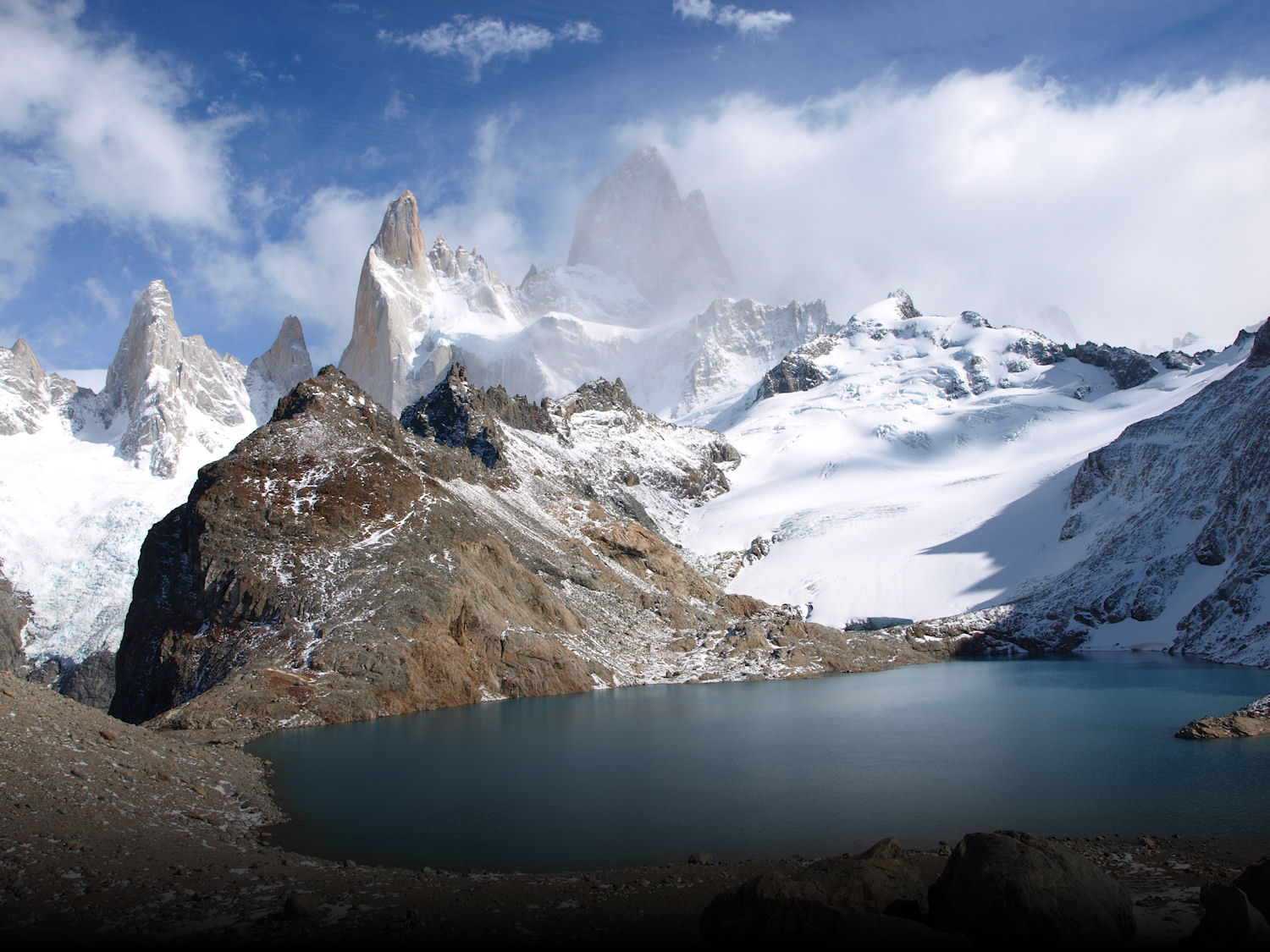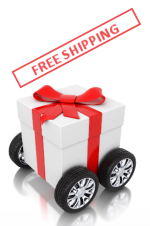 * For shipping within Germany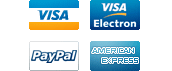 Imprint
The websites
www.rungps.net
,
www.rungps.de
and
www.gps-sport.net
are maintained by eSymetric GmbH, München. eSymetric is the developer of
Run.GPS
mobile software for training and competition. The websites
www.rungps.net
and
www.rungps.de
provide information on Run.GPS. There is also a shop where software licences of Run.GPS and neoprene belts can be bought. The website
www.gps-sport.net
is a GPS community website where users can upload and download GPS training profiles.
eSymetric GmbH
Fraunhoferstr. 5
82152 Martinsried b. München
Bavaria
Germany
Phone: +49(0)89-41173046
Due to temporary problems with our telephone system, this number may be offline. In this case, please use +49 157 3098 4116 instead.
Fax: +49(0)89-41173050
E-Mail: info@esymetric.de
Internet: www.esymetric.de
Please use our
contact form
for all enquiries!
Managing Director
Responsible for the contents of this website:
Tom Henne, Geschäftsführer eSymetric GmbH
Further Information
Registergericht: München HRB 130955
USt.-ID DE 209486424
WEEE-Reg.Nr. DE 16480324
European Online Dispute Resolution Platform
Information about oline dispute resolution: In February 2016 the EU commission will provide an internet platform for online dispute resolution ("ODR"). The new European online dispute resolution platform can be accessed through the following link:
http://ec.europa.eu/consumers/odr/
.
Updating/Liability
eSymetric GmbH endeavors to ensure that all information and data contained in its domain are correct and up to date. No guarantee that the information and data are correct, up to date or complete can be given and no liability will be accepted. In no case will liability be accepted for damages ensuing from the use of the retrieved information. eSymetric GmbH reserves the right, without prior notice, to change or amend the information provided.
Links
eSymetric GmbH has set links in its domain to other pages in the Internet. The following applies to all links: eSymetric GmbH declares explicitly that it has no influence on the design and contents of the linked pages. eSymetric GmbH is in no way responsible for the contents of the home pages reached by an electronic link. Should the rights of third parties be infringed by these contents, eSymetric GmbH expressly distances itself from the contents of these pages. This declaration applies to all links in www.rungps.net and www.rungps.de and for all pages that these links lead to.
Copyright
The layout of the homepage, the graphics used and the collection of contributions are copyrighted. The pages may only be copied for private use, changes may not be made and copies may not be distributed or used for public reproduction. Copying of information or data, especially the use of text, text passages, or pictures requires the prior agreement of eSymetric GmbH.
Notes on Data Protection
Your e-mails will be sent to eSymetric GmbH without additional encoding. All information sent, therefore, may, under certain circumstances, be read by third parties. For your security you should not send identification words, credit card numbers or other information that you wish to keep secret. The integrity of the data can at the moment not be guaranteed.
You might also be interested in ...