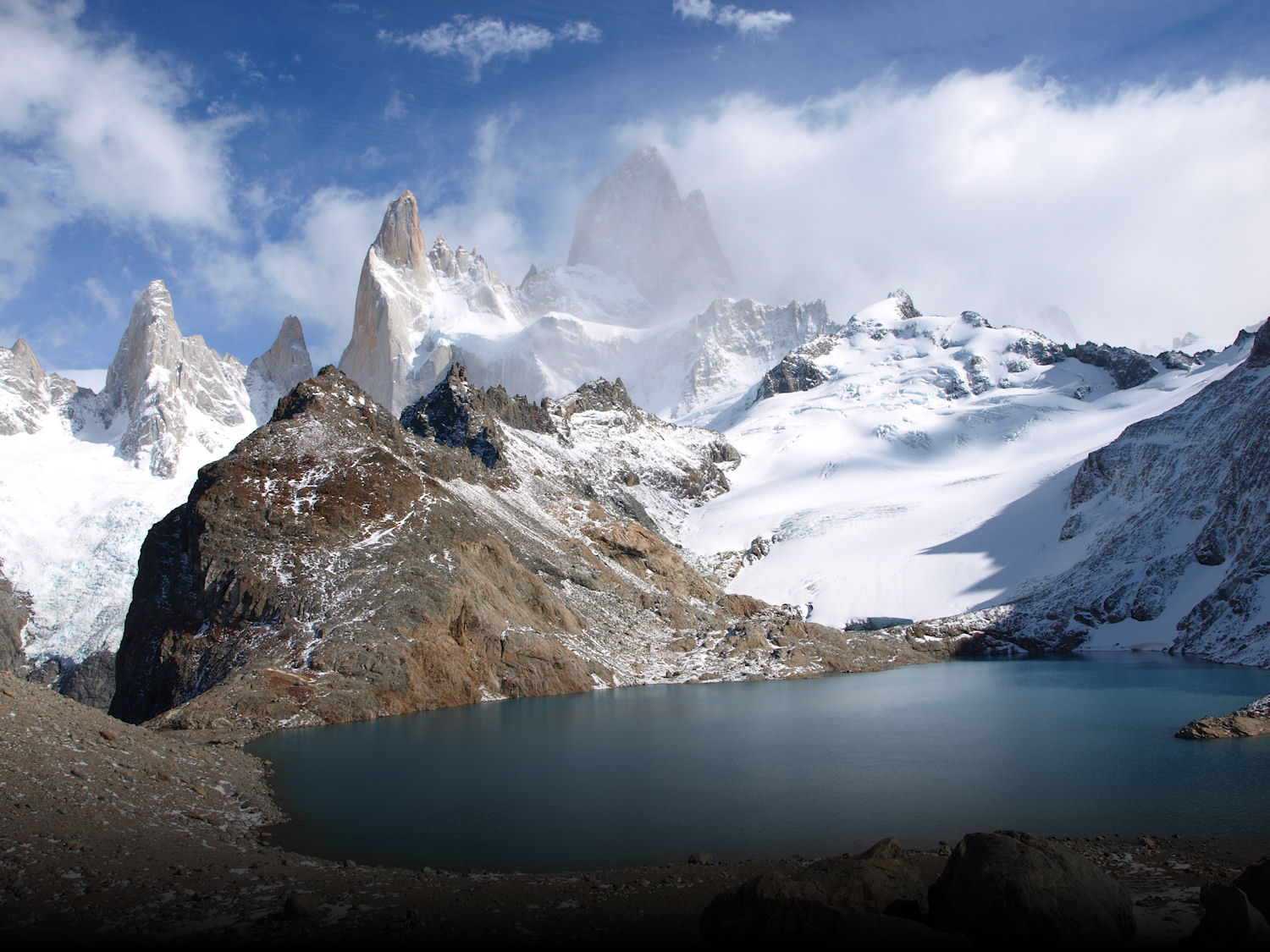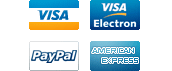 Run.GPS Downloads
Google Android
Version: 2.4.2
Changelog
How to install:
Download APK file
Double-click and unpack ZIP archive
Connect your Android phone via USB and copy the APK file to your smart phone
On your Android phone, open Settings >> Application Settings and check "Unknown Sources"
Download a package manager, e.g. the free "Astro File Manager" from Android Market
Install the APK file using "Astro File Manager"


The app is also available on Android Market.
Apple iPhone
For iPhone 3GS, 4 and 4S. Can be obtained
only
through Apple App Store:
Run.GPS Trainer on App Store
Windows Phone
Can be tested and purchased
only
through Windows Marketplace:
Run.GPS on Windows Marketplace
Windows Mobile 5, 6, 6.5
Version: 2.3.9
The trial corresponds to the "Run.GPS Trainer UV Pro" edition. Functionality will be reduced when you enter a non-Pro licence key.
Download Instruction Manual
Our
Guarantee:
+ Fast delivery
+ First class brands
+ Great bargains
+ Professional support
+ Secure payment (SSL)
+ Low shipping costs

RunGPS.net
:
4.80

of

5.00
based on
86
reviews
.