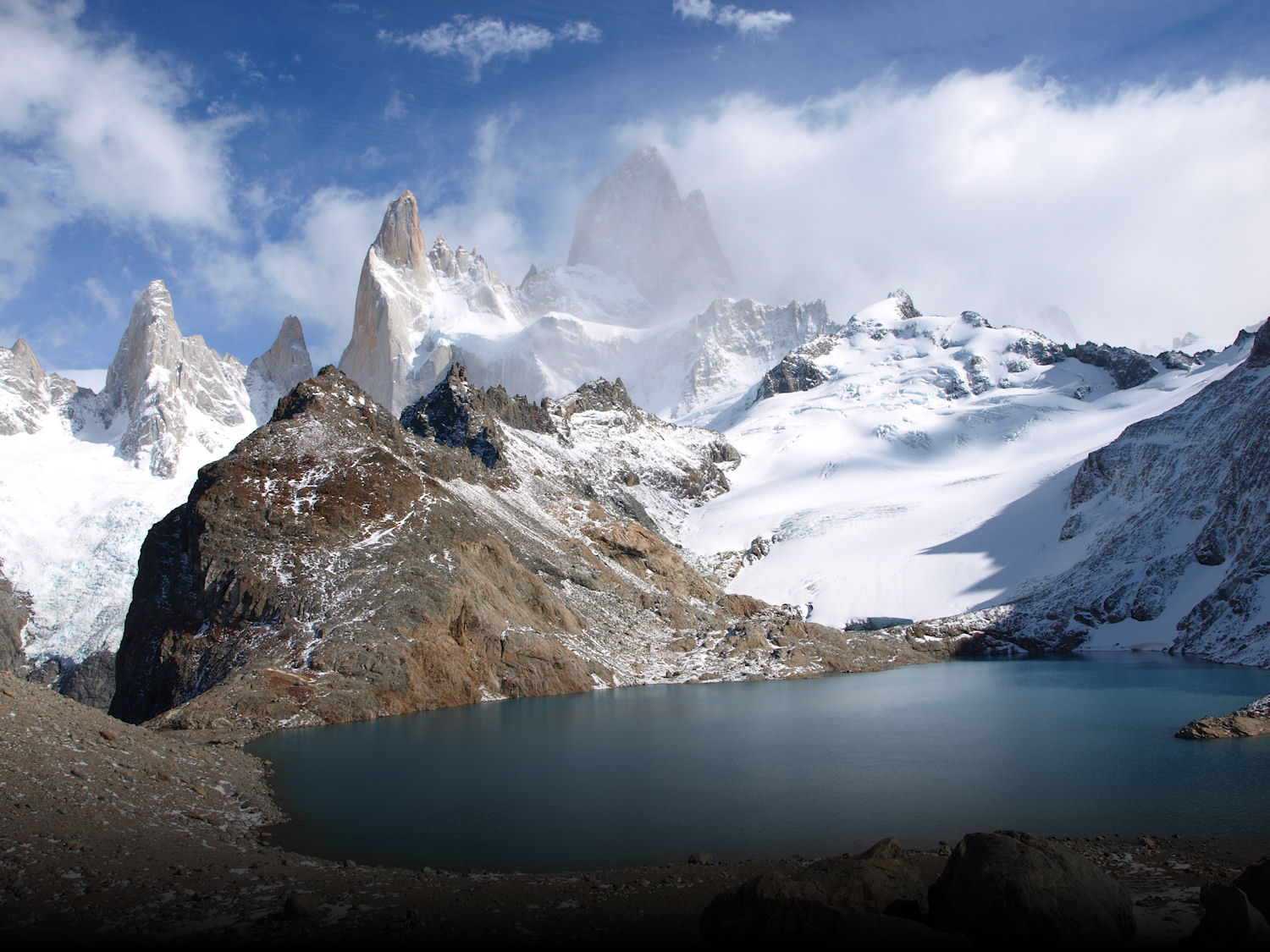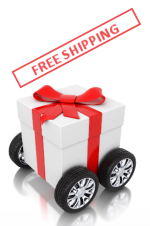 * For shipping within Germany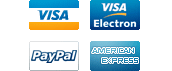 Run.GPS Downloads
Google Android
Version: 3.1.1
Changelog
How to install:
Download APK file
Double-click and unpack ZIP archive
Connect your Android phone via USB and copy the APK file to your smart phone
On your Android phone, open Settings >> Application Settings and check "Unknown Sources"
Download a package manager, e.g. the free "Astro File Manager" from Android Market
Install the APK file using "Astro File Manager"


The app is also available on Android Market.
Blackberry NEW
Version: 2.8.0
Changelog
Note
: requires Blackberry OS version 10 or higher
The .bar file can be installed on your Blackberry using a "sideloading" tool like the "PlayBook App Manager" Chrome extension.
Apple iPhone
Version: 2.8.8
Changelog
For iPhone 3GS, 4 and 4S. Can be obtained
only
through Apple App Store:
Run.GPS Trainer on App Store
Windows Phone
Version: 2.7.8
Changelog
Can be tested and purchased
only
through Windows Marketplace:
Run.GPS on Windows Marketplace
Windows Mobile 5, 6, 6.5
Version: 2.3.9
The trial corresponds to the "Run.GPS Trainer UV Pro" edition. Functionality will be reduced when you enter a non-Pro licence key.
Download Instruction Manual
Our
Guarantee:
+ Fast delivery
+ First class brands
+ Great bargains
+ Professional support
+ Secure payment (SSL)
+ Low shipping costs

RunGPS.net
:
4.64

of

5.00
based on
4
reviews
.